Welcome Prof. Dr. Cornelius Schubert
-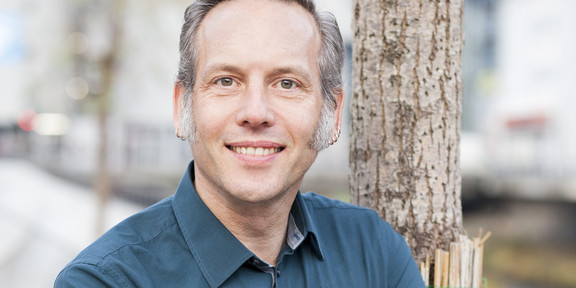 We welcome him and look forward to working with him.
Cornelius Schubert studied sociology, psychology and Anglistic linguistics at the University of Kassel and the TU Berlin. He received his doctorate and habilitation in sociology from the TU Berlin. He worked as a research assistant at the TU Berlin and the University of Siegen and held visiting professorships at the TU Berlin, the University of Siegen, and the University of Augsburg. Prior to his appointment at TU Dortmund University, he was Associate Professor for Digitalized Innovation at the University of Twente.
The focus of his research and teaching is on human-technology relations and networked innovation. Against this background, he has studied in particular processes of digitalization and mechanization in health care, the establishment of innovation networks in the semiconductor industry, and the use of computer simulations in the financial sector. As a sociologist, he is also actively involved in the design of digital technologies, enjoys working in inter- and transdisciplinary contexts and, in addition to studying innovations, is dedicated to taking a critical look at the "pro-innovation bias" of modern societies. He currently leads sub-projects in the Collaborative Research Centers Media of Cooperation and Transformations of the Popular (in cooperation with the University of Siegen) and conducts research in an international and interdisciplinary team on the integration of social and ethical values in development processes of artificial photosynthesis.