New publication on pilot study "Health and Support in Times of Corona"
-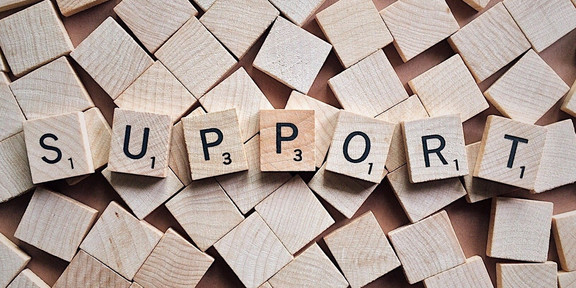 The health risks, social as well as mental consequences of the COVID-19 pandemic are unequally distributed across the population. A pilot study at TU Dort­mund University examined in early summer 2020 changes in support and well-being among older people against the background of the COVID-19 pandemic. Based on the results of this study, an article has just been published Open Access in "Zeitschrift für Gerontologie und Geriatrie":
Brandt, M., Garten, C., Grates, M. et al. Veränderungen von Wohlbefinden und privater Unterstützung für Ältere: ein Blick auf die Auswirkungen der COVID-19-Pandemie im Frühsommer 2020. Z Gerontol Geriat (2021).