SOWI colloquium on 21 June 2022 with a lecture by Prof. Dr. Cornelius Schubert, Prof. Dr. Cornelia Kropp and Prof. Dr. Johannes Weyer
-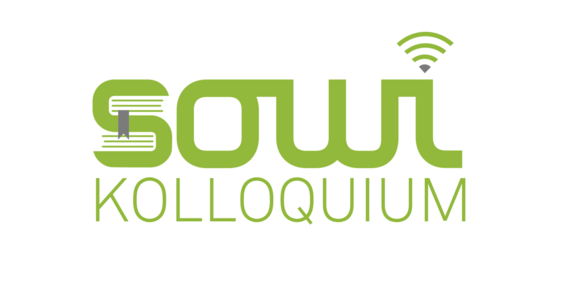 Soziotechnische Transformationen. Techniksoziologie an Technischen Universitäten (in German language)
In the summer semester of 2022, professors of the department as well as international guests will present current contributions from their own research within the framework of the social science colloquium.
Next colloquium
June 21, 2022, 6.00 - ca. 8.00 p.m., room P1-05-306
Welcome Prof. Dr. Cornelius Schubert, with Prof. Dr. Cornelia Kropp and Prof. Dr. Johannes Weyer.
"Soziotechnische Transformationen. Techniksoziologie an Technischen Universitäten (in German language)"
The colloquium will take place hybrid. Click on the link to join the Zoom meeting: tu-dortmund.zoom.us/my/sowikolloquium