SOWI colloquium on 30 November 2021 with a lecture by Dr. Muhammed Zaman
-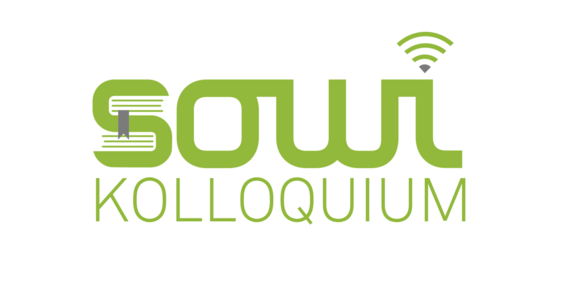 »Exchange Marriages in Pakistan in the Past, Present and Change: Social Structure, Agency and Culture Interplay.«
Within the framework of the social science colloquium, professors of the department as well as guests will present current contributions from their own research in the winter semester of 2021/2022.
Next Colloquium
30 November 2021, 6-7.30 p.m.
Dr. Muhammed Zaman, Quaid-i-Azam Uni­ver­sity Islamabad (Pakistan)
»Exchange Marriages in Pakistan in the Past, Present and Change: Social Structure, Agency and Culture Interplay.«
The colloquium will take place online via Zoom meeting. Click on the link to join the Zoom meeting: tu-dortmund.zoom.us/my/sowikolloquium
25 January 2022
Jun.-Prof. Karolina Barglowski
The topic will be announced at a later date.